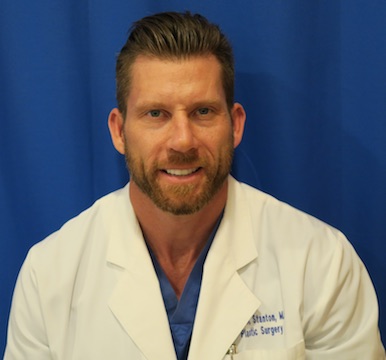 BodyImplants.com
BodyImplants.com was created to help consumers find out more detailed information about Butt Implants, Calf Implants, Pec Implants, Breast Implants, Cosmetic Hip Implants, Deltoid Implants and Bicep/Tricep Implants. This site is dedicated to providing both general and specific information about implants and is authored by medical professionals and surgeons. We feature surgeons who are leaders in their field and have decades of experience in performing various implant procedures.
Patients who are seeking a surgeon with extensive experience in implant surgery, can rely on up-to-date information about each procedure, can view photos of patient before and after results, and read our detailed patient medical case histories and the successes and experiences of other patients. Patients are invited to ask detailed, direct questions to the the surgeon about prospective implant procedures, or related procedures they wish to have performed, by visiting our Contact Us page of this web site.
We welcome patient inquiries and strive to respond to all requests for information about surgical procedures as soon as possible. If you have a question regarding any of our surgical procedures, we invite you to contact us.
After years of notable success in plastic surgery, Dr. Stanton opened the Modern Institute of Surgery, Inc and BHHI to address Complete Body Rejuvenation. Complete Body Rejuvenation is achieved his unique approach in dealing with both enhancing external appearance via Cosmetic Surgery Procedures at the Modern Institute of Surgery and optimizing internal health via his application of anti-aging therapy, bio-identical hormones, vitamins, herbals, and super-foods as well as his latest introduction of novel stem-cell and growth factor rich platelet-rich plasma therapy available through Beverly Hills Hormone Institute (BHHI). Both approaches have maximized his patients' outward appearance and self-esteem, while aiding health and longevity.
Hip Implants
Buttock Implants
Calf Implants
Pec Implants
Breast Implants
Bicep Implants
Tricep Implants
Deltoid/Shoulder Implants